Did you know a signal booster can hugely improve the signal in your office, home, warehouse, car or boat?

A booster can be installed in any type of property (from your home, industrial unit or boat) and will greatly strengthen your network signal. There's a wide range of boosters available that are compatible with all networks and you can choose to improve on the - phone signal, network strength or both!
We can recommend and install the one that's best for your premises; that will provide the greatest benefit.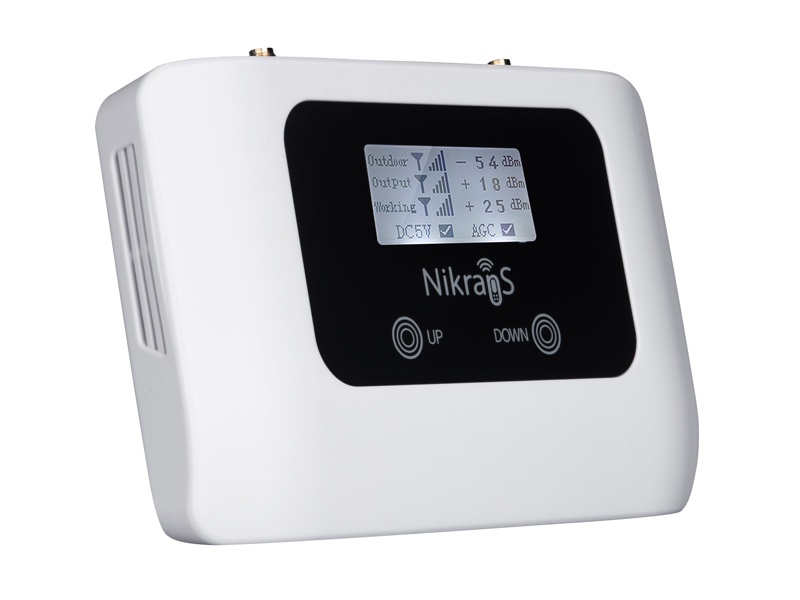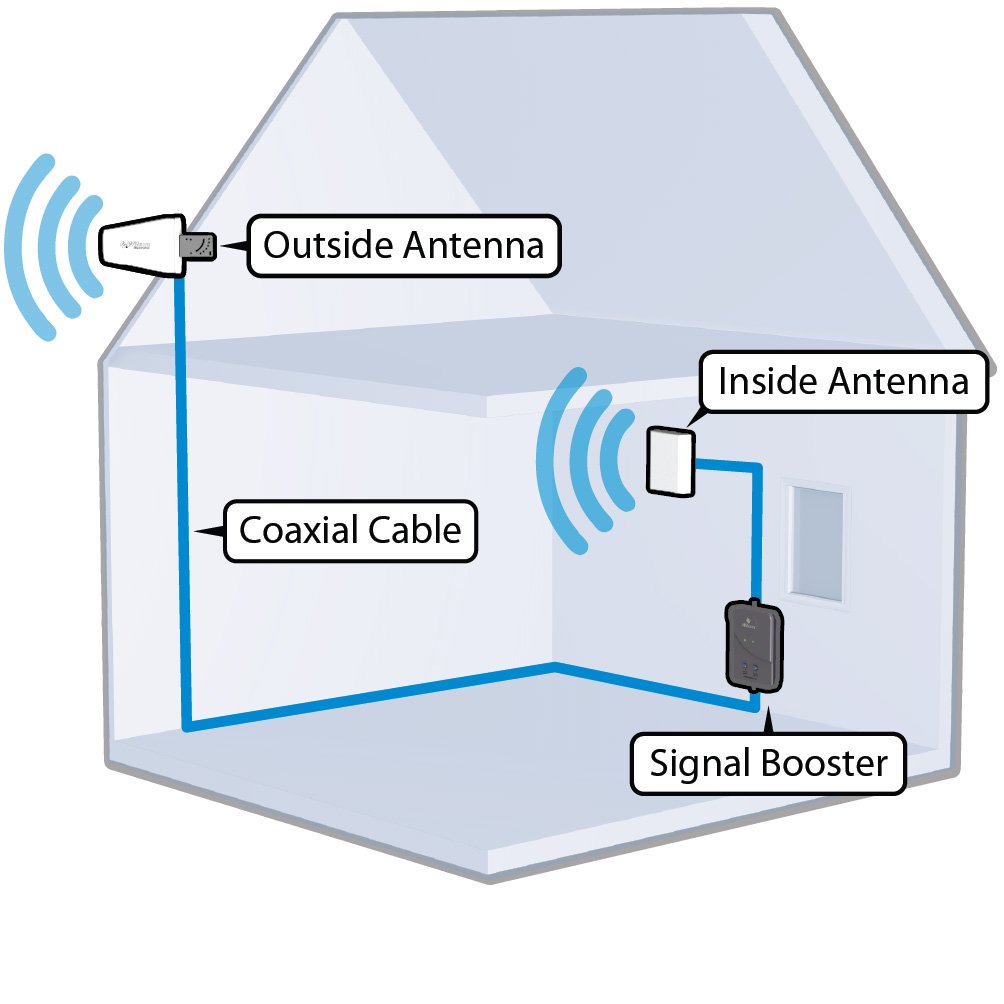 So how does it work?
Intensifying the signal of mobile phones, signal boosters contribute to improving the quality of gsm, 3g or 4g signal of all mobile phone providers, and guarantee a powerful and stable indoor signal in result. Installation can be done by the user however as experts we know that installation is normally bets placed with qualified professionals.
How much will it cost?
We've paired up with Myamplifiers.com to offer our customers the latets technoclogy and installation at a very competitive rate.
To find out how a signal booster can work for you please get in touch. Our team are here to talk you through your options and provide quotations for any property install.

team@county-net.com
01604 552970