Did you know you could reduce your monthly electricity bill if you swapped your standard lighting to LED's? Studies have shown that the standard sized office can reduce its monthly electricity bill considerably if they invest in LED lighting.

These cost saving bulbs that were once around £20 per light have reduced in price dramatically (typically costing now around £5 each), so whilst it may cost your business to have them installed initially it will definitely be beneficial.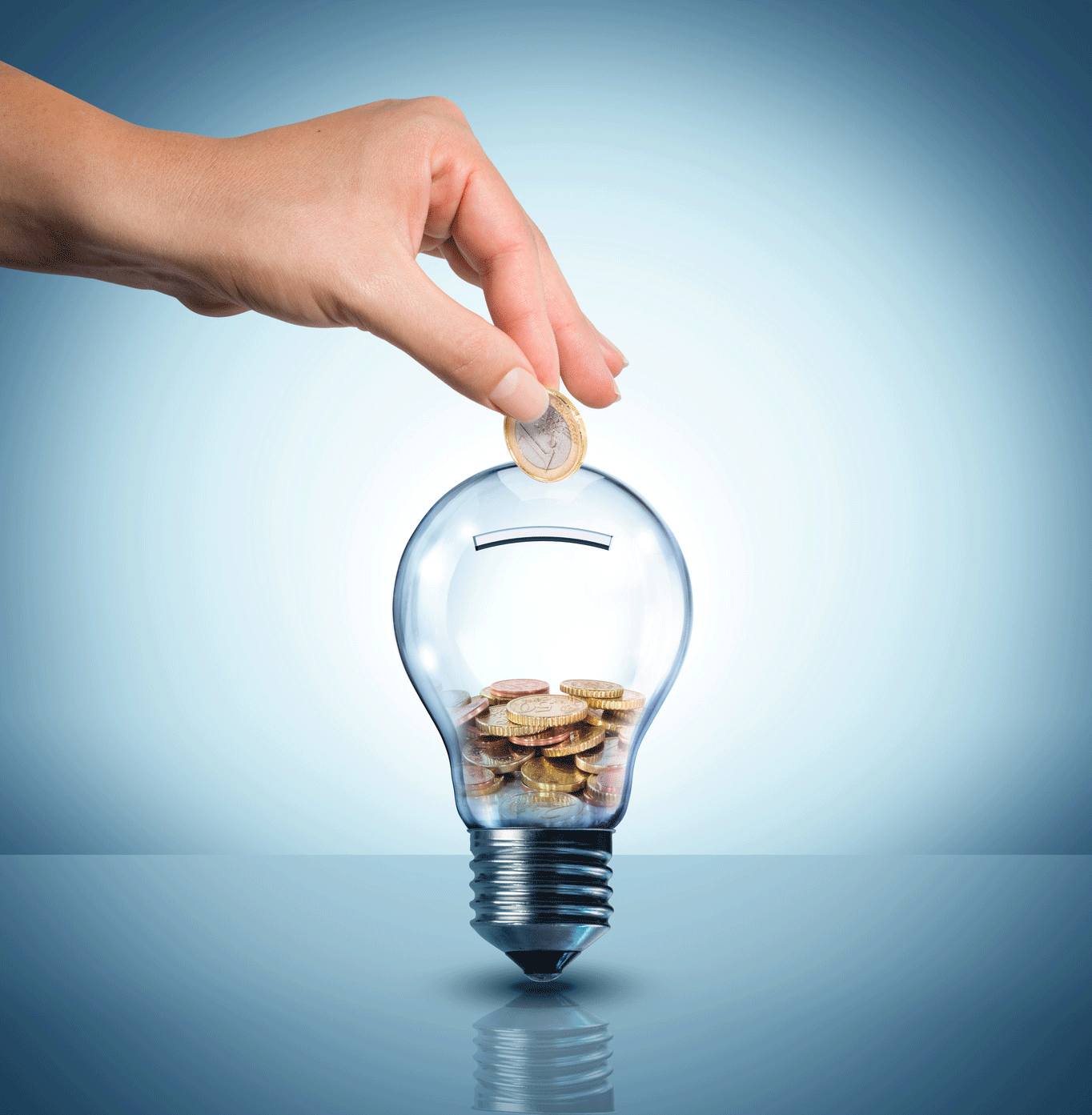 Will this actually save my business money?
If you can count 30 bulbs or more around your office (which we're sure you can) then you'd find you can save at least £100 a year from investing in LED's - money to put straight in the Christmas party jar!

Why do they cost less?

Old incandescent light bulbs used two hours a day might light provide light for a total of just 1,000 hours compared to CFL bulbs that would provide ten times more light, around 10,000 hours. LED's provide a substantial amount more and should last for around 25,000 hours.
How much is the install?

At Countynet we always provide the best rates possible for the job; our business is built on fantastic relations with our customers so the last thing we want to do is charge "over the odd's". We'll simply charge you for the time in which it takes us to make our way around the office and replace your lights. For a quotation specific to your business, please give us a call or email us and we'll be happy to give you a free quotation.
team@county-net.com
01604 552970